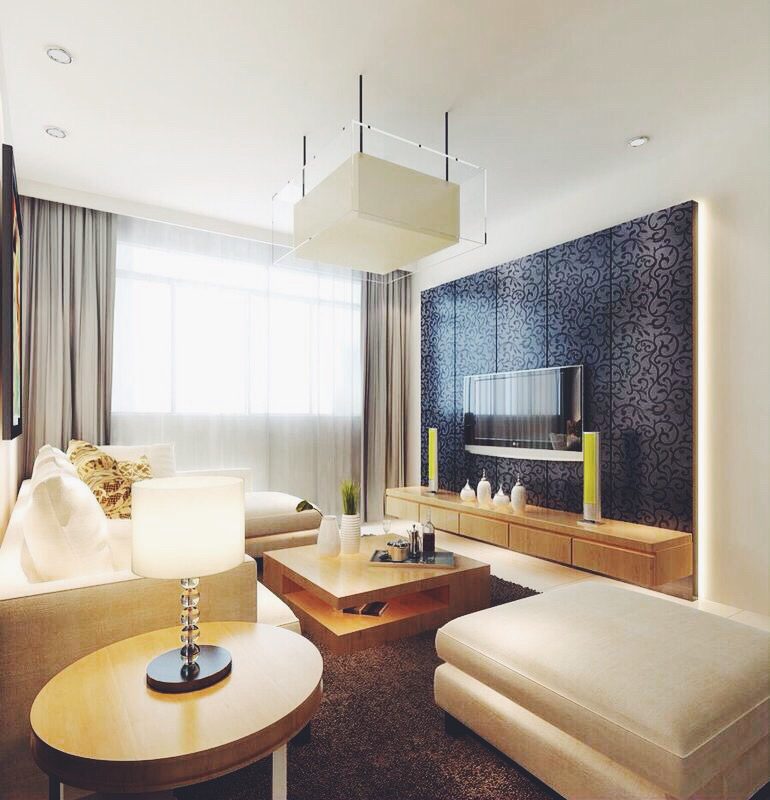 05 Jan

Krome Reno Is On INSTAGRAM

Hey Kromies! Here's a little live update and its not a secret, we have our very own Instagram page! Follow us @kromereno, #kromereno. We will feature some image blogs of our works and inspiration, we want to know if you like what we like, and perhaps, share and tell a friend about us!

Oh by the way, our Managing Director just said, we might even post some 'Krome Promos' live on our Krome Reno Instagram page. Stay tuned and be updated. Let's be connected!
Remember the name. It's Krome Reno Instagram, @kromereno and #kromereno.